After nine years on the App Store, Apple has announced to remove iPeng Classic from the store by early December.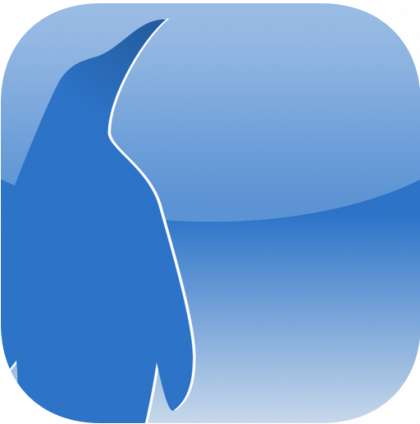 We are a little sad to inform you that Apple will remove our iPeng Classic app (for iPhone) from the App Store within the next weeks. Since the Classic app doesn't work under iOS 11, and Apple doesn't want any apps that only support older versions of the operating system on the store, the end of our first, classic iPhone app is now inevitably approaching. While we do of course expect this with a little melancholy – after all iPeng Classic was our first product on the App Store and also one of the first functioning iPhone remote control apps on the market ever –, we are more than happy about the lasting popularity of iPeng 9 and the smooth transition that most of you seem to experience with its latest update to iOS 11.
To those of you who have only recently purchased the Classic app or want to continue using the app with an older device: please make sure to keep your iCloud backups activated since this will possibly be the only remaining way to install or re-install the app in the future (we will try to make at least re-downloads from the App Store available, but there's no guarantee that this will work)!
And to those of you who are currently planning to update to iPeng 9 but haven't done it yet: if you want to use an Upgrade Bundle to update, you can only do so as long as the app is still available, the Upgrade Bundle for iPeng Classic for iPhone will be removed from the App Store together with the app.
We are, and have always been, striving to permanently improve our apps and to provide you with the best applicability and music listening experience possible and will continue to do so in the future. We would like to thank you, our customers, for your trust and enthusiasm that has carried us over the years and made iPeng to what it is now – one of the leading iPhone Remote apps with a top ten position on the App Store in many European countries.
So again, a warm thanks to all of you,
and as always: have fun with iPeng!